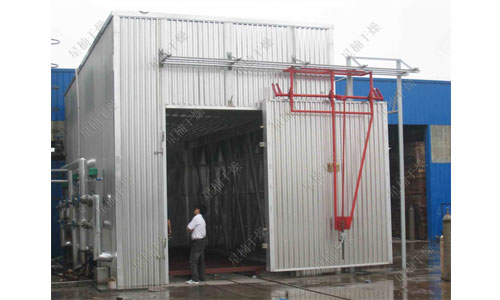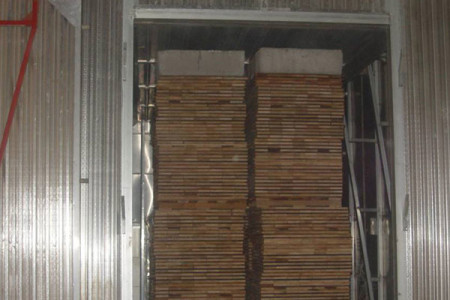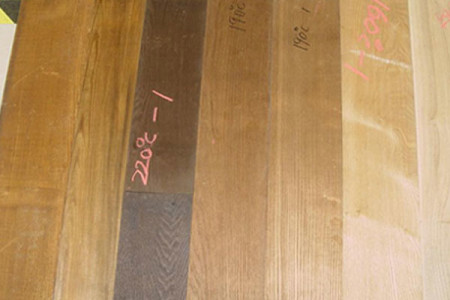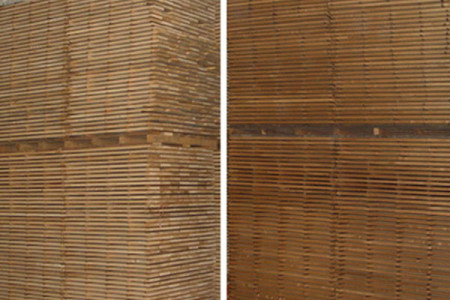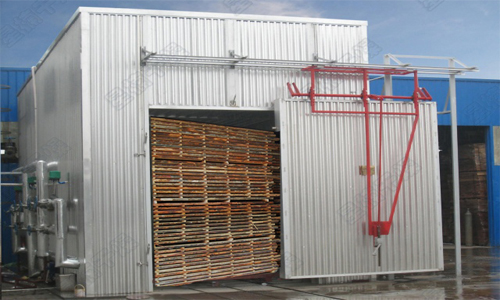 Wood Thermal Modified System (All-aluminum)
Developed by XINAN and Institute of Drying Technology of Nanjing Forestry University
The equipment can improve the function of the wood to fully develop as wood products.
XNH wood thermal modified system has two structures: all-aluminum assembled kiln and carbon steel and stainless steel composite cylinder.
Product Description
XNH All-aluminum wood thermal modified system is developed by Institute of Drying Technology of Nanjing Forestry and Jiangsu XINAN Wood Drying Systems Co., LTD based on careful study of existing high temperature heat-treated equipment both in China and abroad. The equipment is safe and reliable, and can improve defects of the wood, so rare wood resources could be utilized effectively and fully developed as solid wood products.
 Advantages of XNH All-aluminum Assembled Kiln
PLC control system researched and developed by XINAN. Precise and reliable control guaranteed.
Fans with high efficiency to make thermal uniform.
Can be used as both drying system and thermal modified system; Temperature can be adjusted between 160℃ and 220℃ as thermal modified system.
Unique security system.
All-aluminum alloy kiln housing, ultra-thick, penetration preventer.
Suitable for mass production and highly efficient.
XNH干燥窑技术参数 Main Technology Coefficient of XNH Series
Model

Capacity

(m3)

Kiln Dimension

(m)

Dimension of stack

(m)

XNH-TS16

16

4.5×4.4×5.0

4.0×2.4×3.2

XNH-TS18

18

4.5×4.6×5.0

4.0×2.7×3.2

XNH-TS25

25

6.6×4.4×5.0

6.0×2.4×3.2

XNH-TS28

28

6.6×4.6×5.0

6.0×2.7×3.2

XNH-TS33

33

8.6×4.4×5.0

8.0×2.4×3.2

XNH-TS35

35

8.6×4.6×5.0

8.0×2.7×3.2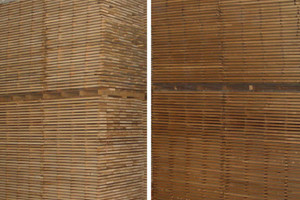 Before and after treatment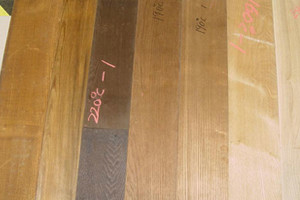 The color of heat treated wood at different treatment temperatures
Related Products
Heat Pump Heating Wood Drying Kiln

■ Automatic and Semi-automatic Control system

■ All-aluminum alloy or Masonry kiln housing

■ new technology of heat pump heating without pollution

■ increase 2-4 times' thermal efficiency compared to electric heating