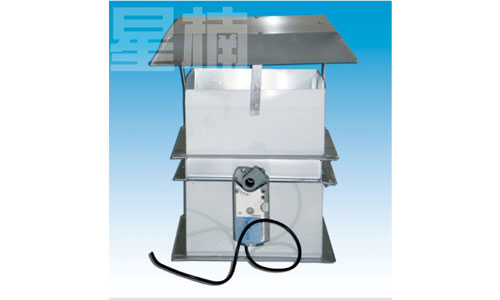 Vent Motor
The motor can be turned 0 to 90 degrees based on humidity inside in the kiln.
Automatic and manual operation can be switch outside of the kiln.
Made in Korea or Switzerland with superior performance and high reliability. The twisting torque can reach 16NM.
Related Products
Heating Coil

The coil uses stainless steel and aluminum bimetallic ribbed pipes.
The coil is light weight, less resistant to the steam, anticorrosive and high thermal efficiency.
It is also reasonably designed, fast and easy to install.