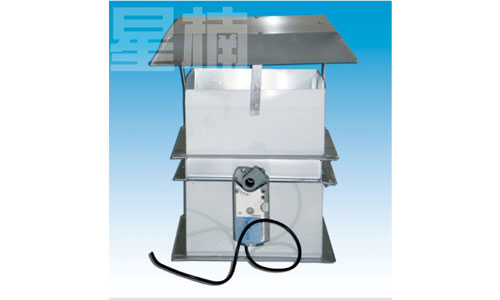 Vent Motor
The motor can be turned 0 to 90 degrees based on humidity inside in the kiln.
Automatic and manual operation can be switch outside of the kiln.
Made in Korea or Switzerland with superior performance and high reliability. The twisting torque can reach 16NM.
Related Products
Circulating Fan

The circulating fan has size 6 (Φ 600mm), 8(Φ 800mm), and 10(Φ 1000mm).
The circulating fan is made of aluminum alloy adopting technology from Germany.
The fans features scientific dynamic and static balance tests, big air volume and high air pressure, and can run clockwise and counter-clockwise.
The motor is waterproof, high temperature-resistant and exempted from customs check.