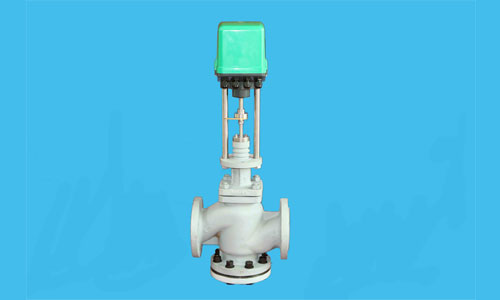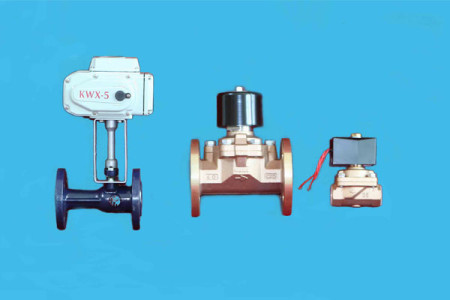 Electric Valve
The electric valve is made in Japan, Italy, and Germany.
It features small volume, high reliability, accurate control of temperature, and is efficient in heat-controlling and energy saving.
Related Products
Heating Coil

The coil uses stainless steel and aluminum bimetallic ribbed pipes.
The coil is light weight, less resistant to the steam, anticorrosive and high thermal efficiency.
It is also reasonably designed, fast and easy to install.