Project In Japan
Customer ordered 2 sets stainless steel material chamber wood drying kiln with capacity: 8 m3 and 16m3, steam & electric heating medium alternately and forklift for timber loading.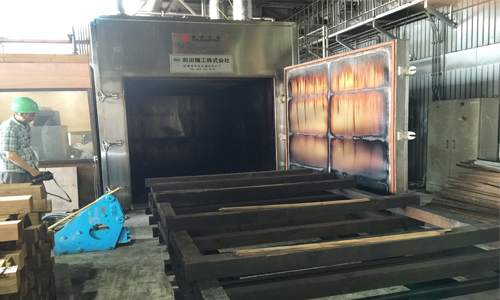 Model:XNH-TS
Chamber Material:stainless steel
Heating Method: steam & electricity
The optimum model of kiln is adopted with circulating fans located on the upper side of the kiln. The No. 6 fan is aluminum molded with big air volume and high efficiency. The electrical power for a single fan is only 2.2Kw so that the energy consuming and the drying cost can be substantially lowered. As the symmetrical blades can ensure the same amount of the air volume and the air pressure no matter the fan is in normal direction of rotation or in contra rotation, the reversible fan guarantees the uniformity of air velocity and air temperature at the cross sections of the stack so that the uniformity of the wood moisture content at the cross section of the stack is greatly improved.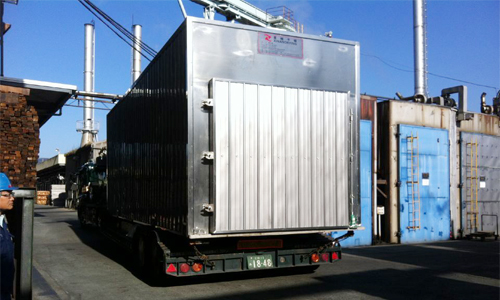 transportation for the equipment
equipement   installation
Their manager spoke highly of XINAN wood drying equipment on both drying technology and product quality, and visited XINAN factory for further cooperation on woodworking filed several times. They even put forward some constructive feedback for XINAN development, contributing to user practical need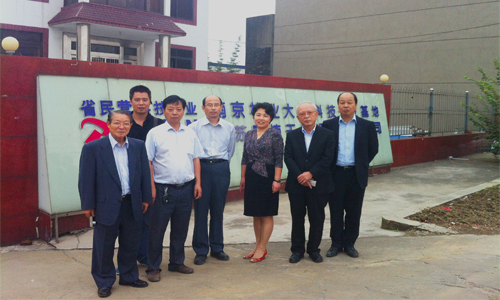 group photo( the manager& XINAN leaders)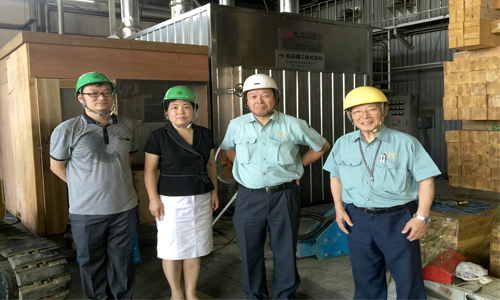 group photo( the manager& XINAN leaders)