Xinan Wood Drying Equipment Co., in order to better communicate with foreign partners, will participate in the annual wood drying industry exhibition, and from countries already cooperate and not cooperate customers to communicate.
Pre-sales
       For the realization of modern management, Xinan
company in addition to the implementation of standardized production, but can also produce according to customer requirements and design specifications of the aluminum-alloy or masonry and reinforced-concrete drying kiln.
       The controller model Delphi is a modern electronic device, made with the newest materials, which is able to do, in a totally automatic way, the complete drying cycle required by a large number of timber groups.The entire system through rigorous choice of materials, elaborate and assembly, high-quality, long life, easy to operate and so on.
During-sales
       Our engineers and technicians coordinating with the User's personnel shall complete all installation and shall be responsible for the trial run until all equipment run well.
       We shall train the kiln drying operators for Users free of charge on site or in our company. The experts from the Institute of Drying Technology shall give lessons in drying mechanism and operating rules to make the operators have a real grasp of the wood drying technology and be skilled in wood drying.
After-sales
      Xinan company shall give prompt maintenance service to our Users everywhere throughout the country and we promise to undertake that:
       1. We shall provide free spare parts and free maintenance service for a year after the receiving of the work by Users.
       2. We shall provide spare parts at User's charge and maintenance service free of charge beyond a year after the receiving of the work by Users.
2015 wood dry kiln Exhibition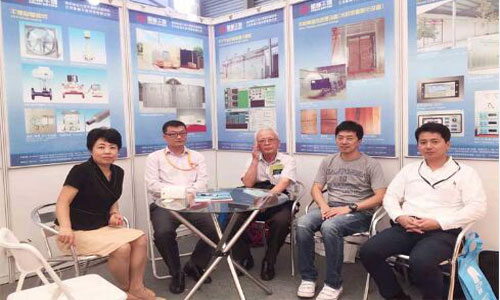 2014 wood dry kiln Exhibition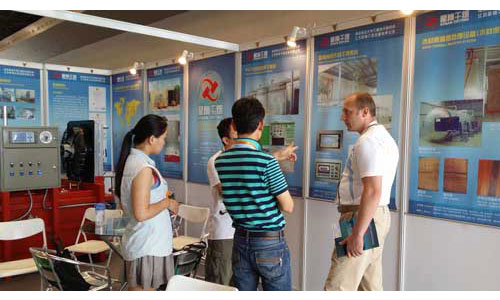 2013 wood dry kiln Exhibition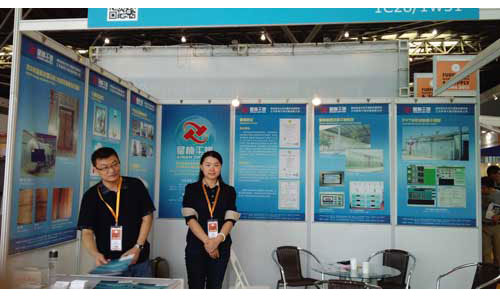 2012 wood dry kiln Exhibition