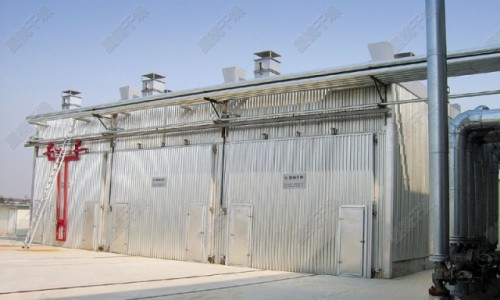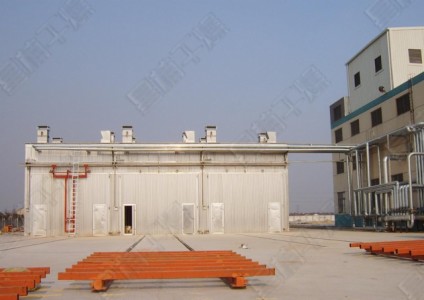 Fast Drying Kilns for Soft Wood
Product Description
XVT wood fast drying kiln has 3 normal models that combines technology from VORTEX Engineering LTD in New Zealand with 20 years of history and Tachikawa Forest Products LTD in Japan with 10 years of experiences in wood drying. Xinan redesigned kiln's model based on customer's needs with low investment, keeping advanced quality of VORTEX's products.
Main technology coefficient of Fast Drying Kilns for Soft Wood
Model
Capacity

(m3)

Dimension of kiln (m)
Dimension of stack(m)
Fan(set)
Wind Velocity

(m/s)

Thermal power

104Kcal/h

Drying quantity /year

(m3)

XVT
60
13.4×5.0×7.12
12.0×2.5×3.8
4
5
120
9500
XVT
80
17.4×5.0×7.12
16.0×2.5×3.8
5
5
160
11400
XVT
100
21.4×5.0×7.12
20.0×2.5×3.8
7
5
200
15700
Note: the drying quantity per year is calculated by the 40mm thick Radiate Pine, with initial moisture of 120% and ending moisture of 10%. The drying time per cycle is 50 hours, not including the cooling time. The working time is 11 months per year.
Computer control interface for XVT fast wood drying kiln