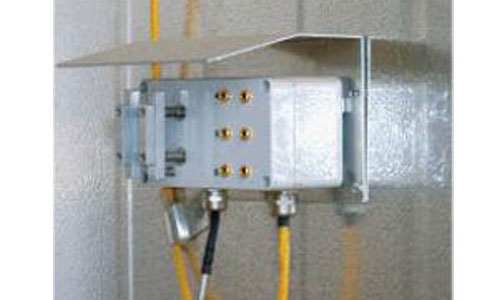 Temperature, relative humidity and moisture content
Six pairs of moisture content probes, 2 or more pairs of temperature and 2 EMC probes in every kiln.
The probes are made of stainless steel and joints are imported to ensure accurate measurement.
Signals are transported through special high temperature-resistant cables.
Related Products
Vent Motor

The motor can be turned 0 to 90 degrees based on humidity inside in the kiln.
Automatic and manual operation can be switch outside of the kiln.
Made in Korea or Switzerland with superior performance and high reliability. The twisting torque can reach 16NM.