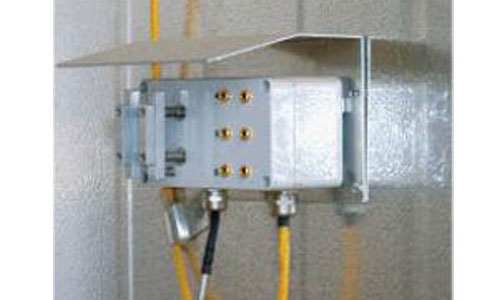 Temperature, relative humidity and moisture content
Six pairs of moisture content probes, 2 or more pairs of temperature and 2 EMC probes in every kiln.
The probes are made of stainless steel and joints are imported to ensure accurate measurement.
Signals are transported through special high temperature-resistant cables.
Related Products
Hot Water Boiler with Wood Waste as Fuel

This system is safe and reliable, and features energy and capital saving, coolant and water saving, and low running cost.
It has wide usage, high thermal efficiency, generates zero pollution and keeps temperature stable.
The system features hot water circulating system and automatic screw transporting system.