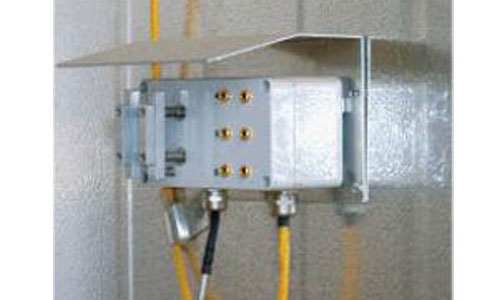 Temperature, relative humidity and moisture content
Six pairs of moisture content probes, 2 or more pairs of temperature and 2 EMC probes in every kiln.
The probes are made of stainless steel and joints are imported to ensure accurate measurement.
Signals are transported through special high temperature-resistant cables.
Related Products
Electric Valve

The electric valve is made in Japan, Italy, and Germany.
It features small volume, high reliability, accurate control of temperature, and is efficient in heat-controlling and energy saving.