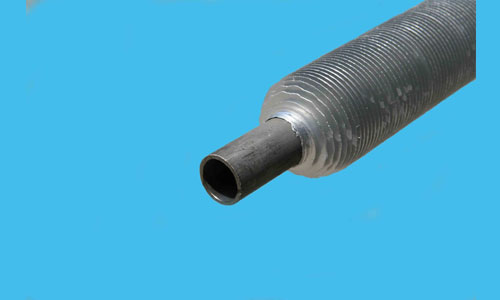 Heating Coil
The coil uses stainless steel and aluminum bimetallic ribbed pipes.
The coil is light weight, less resistant to the steam, anticorrosive and high thermal efficiency.
It is also reasonably designed, fast and easy to install.
Product Description
The heating system is composed of electromagnetic or electric power heating valve, bimetallic (stainless steel/aluminum) ribbed heat-exchanger coils, cut-off valve and piping.
The heating system can meet different drying requirements from medium-low temperature schedule to medium-high temperature schedule with its strong heating power.
Technical Specifications:
Fin Type: Rolled
Fin Material: Stainless steel#304
Tube: Stainless steel tube
Heat-Exchanging Area: steam heating method as 1: 4 area
Hot water heating method as 1:3 area
Length : 2.5m, 3.0m, 3.5m (customized)
Related Products
Temperature, relative humidity and moisture content

Six pairs of moisture content probes, 2 or more pairs of temperature and 2 EMC probes in every kiln.
The probes are made of stainless steel and joints are imported to ensure accurate measurement.
Signals are transported through special high temperature-resistant cables.