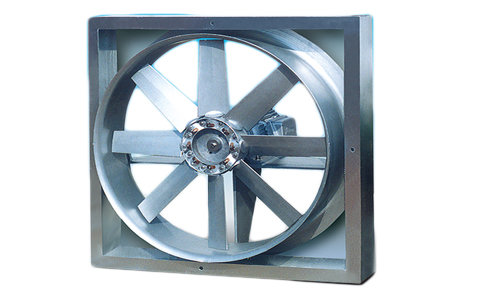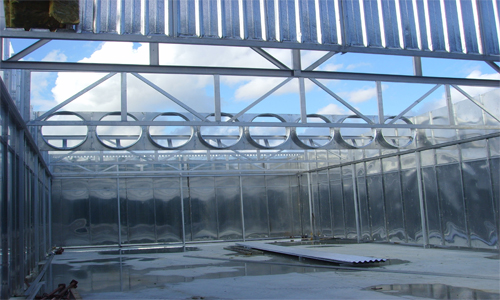 Circulating Fan
The circulating fan has size 6 (Φ 600mm), 8(Φ 800mm), and 10(Φ 1000mm).
The circulating fan is made of aluminum alloy adopting technology from Germany.
The fans features scientific dynamic and static balance tests, big air volume and high air pressure, and can run clockwise and counter-clockwise.
The motor is waterproof, high temperature-resistant and exempted from customs check.